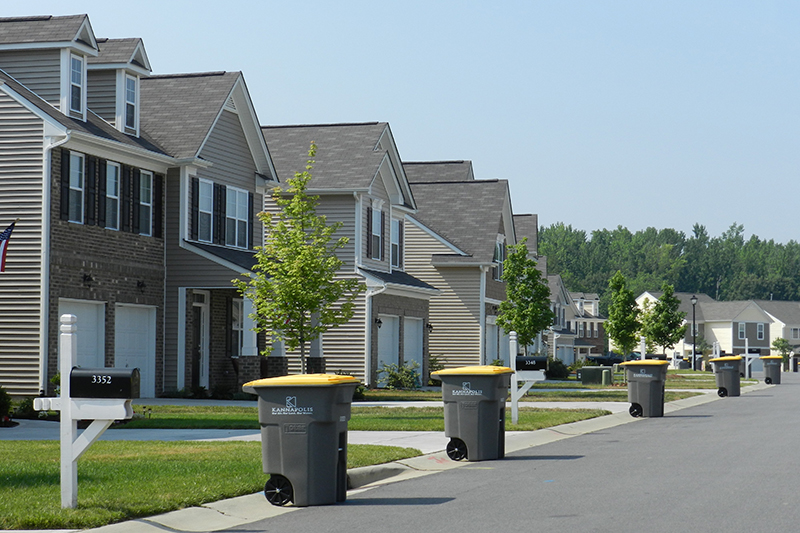 Waste Audit and Consultancy Services
ContainerPros® offers the most comprehensive waste route auditing program available in the industry. With an understanding that every disposal company is unique, we are able to tailor our trash audits to your specific needs.
Our customizable route audit program evaluates the efficiency of each route to help our client companies improve their profitability. Our route audits include an in-depth, live review of each of your service routes to analyze and optimize your routing patterns.
Service Level Verification
Our auditors verify your customer service levels by:
Confirming bin or cart size
Confirming bin or cart quantity
Identifying non-customers who currently receive your services
Confirming customers with extra garbage and/or overfilled containers
Recording addresses where customers' garbage is not out at pickup time
Optimizing equipment
Reporting the condition of bins and carts
Route Data Verification
Our auditors verify route data, including that:
Customers being serviced are on the driver's route
Route numbers and days of pickup are correct
Service codes are correct
Addresses are standardized
Rates match what is actually being picked up
Service types are correct (curbside pickup, carry out, road service, alley pickup, etc.)
Commercial stop times are correct
Extended Service Offerings
Route sequencing
Bin and cart counts
Identification of unmarked bins and carts
Identification of overlapping routes
Color confirmation of bins and carts
Productivity and route profitability reports
Why Clients Choose ContainerPros
Have you been researching waste route audit companies? The ContainerPros waste audit and management services are second to none. Through our professional route audits, we help you determine if your route times, distances and costs can be reduced, whether you can convert non-profitable routes into profitable ones and how to recover lost accounts. Contact our trained, knowledgeable experts today to discuss your route needs.