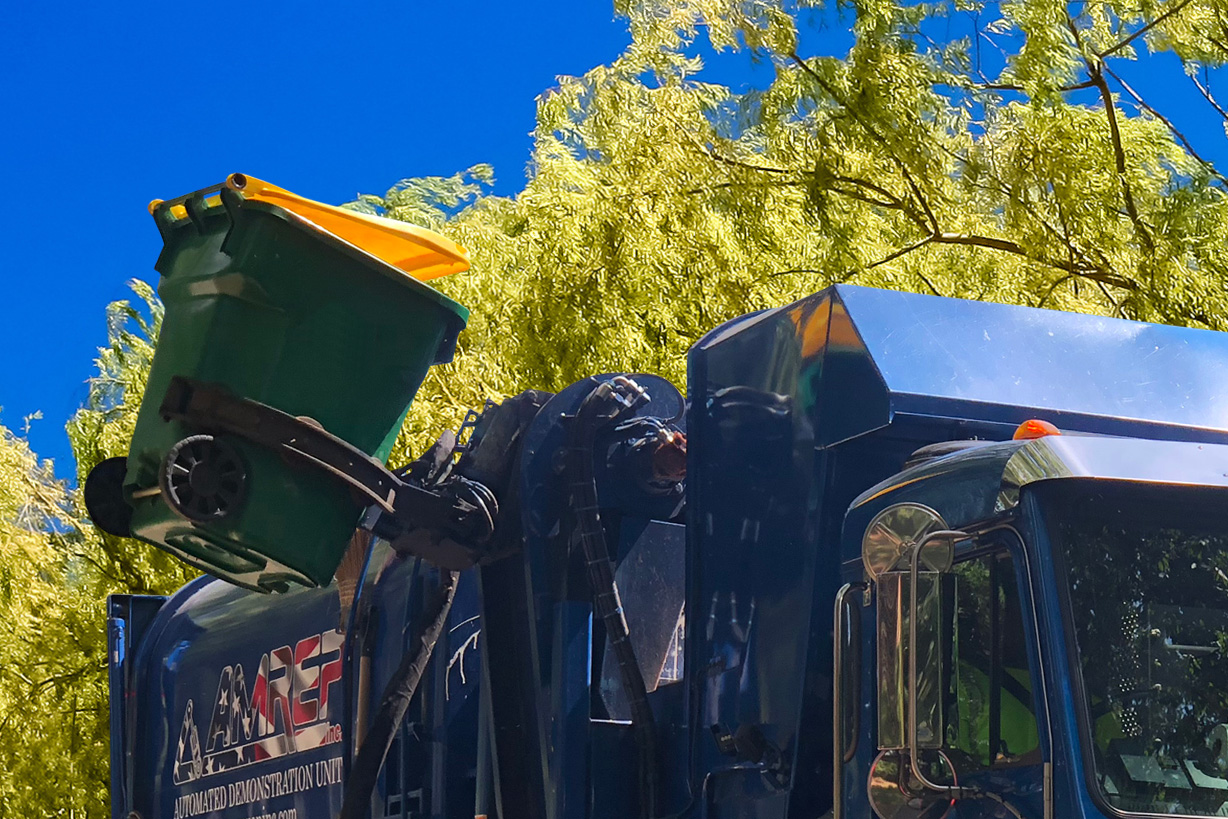 Container Management Services
Are you a hauler or otherwise involved in the municipal solid waste management industry? We help you handle every aspect of your container management system. Clients that outsource their management tasks to ContainerPros® receive a wide array of services tailored to their needs. We handle all work tickets, delivery, removals, exchanges or repairs in the yard.
Our robust inventory allows us to provide high-quality carts in various styles and sizes to meet your customers' needs. Additionally, we maintain a large inventory of wheels, lids, axles and other spare parts so simple repairs can be completed quickly in the field as well as in our yard.
If a container needs repair and is under warranty, we can take care of that as well. ContainerPros uses the wasteware™ software solution to help keep track of the age of your container assets by serial number, so carts under warranty are sent to the correct manufacturer for repair.
Why Clients Choose ContainerPros
ContainerPros simplifies container management. Have you recently won or lost a waste management contract? Do you need additional containers? Do you require bin removal services? Requests can be managed through your existing customer service operations. New client startups, stops or requests for more carts are all handled in a timely and professional manner.