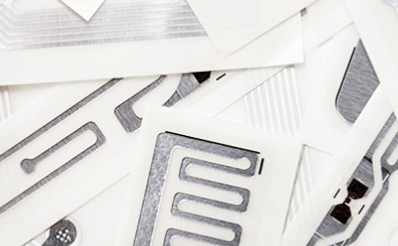 RFID Tags for Waste Management
ContainerPros® offers solutions to help you track your assets, so you optimize your trash pickup operation. Radio-frequency identification (RFID) waste management provides access to real-time asset data, including visibility of delivery status, geographic coordinates and time-stamp data. Our digital-coded, RFID trash can tracking technology allows you to track your carts in real time through an easy-to-use web portal.
A waste management system using RFID consists of tags and readers. The tags are attached to the refuse containers, readers are installed in every truck, and the system is synced to a database. Tags are automatically scanned along the route to verify that the pickup was completed. You then use this information to analyze your operation, track trucks, monitor container inventory, support inquiries during container distribution and verify customer service requests.
Why Clients Choose ContainerPros
A ContainerPros RFID waste management system helps improve the efficiency of your trash collection operation. By providing data regarding real-time route progress, missed stops, driver performance and more, an RFID system optimizes productivity and route management, while lowering costs through the automation of operational data.
RFID waste management is just another one of our many services. Why contract with an RFID provider when you can simply choose to add this service to your ContainerPros contract? Streamline your waste management operation by making ContainerPros your one-stop shop for waste services and solutions.