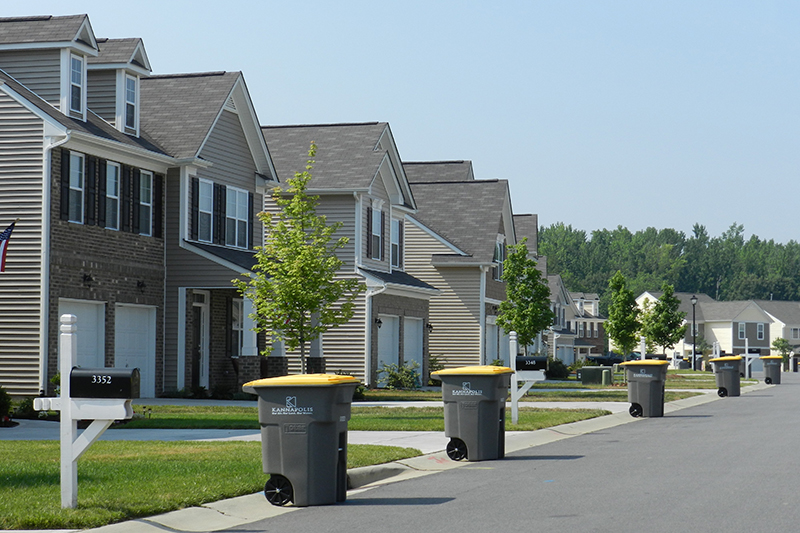 Lost Account Recovery and Service Level Verification Services
ContainerPros® has been providing route audits for more than two decades. We know data! Let our experts help clean up your most valuable asset: your customer list.
Service Level Verification
Our auditors verify your customer service levels by:
Confirming bin or cart size
Confirming bin or cart quantity
Identify non-paying customers receiving service (Lost Accounts)
Identify overfilled containers
Recording of accounts with "not-outs" to calculate your set-out rates
Reporting bin/cart conditions that need attention
Route Data Verification
Our auditors verify route data, including that:
Customers being serviced are on the driver's route
Route numbers and days of pickup are correct
Service codes are correct
Addresses are standardized
Rates match what is actually being picked up
Service types are correct (curbside pickup, carry out, road service, alley pickup, etc.)
Extended Service Offerings
Route sequencing
Bin and cart counts
Identification of unmarked bins and carts
Identification of overlapping routes
Color confirmation of bins and carts
Productivity and route profitability reports
Why Clients Choose ContainerPros
ContainerPros will use its proven methods to help you capture valuable intel about your customers and your routes and will find lost accounts to boost your top and bottom lines. Contact our trained, knowledgeable experts today to discuss your route audit needs.