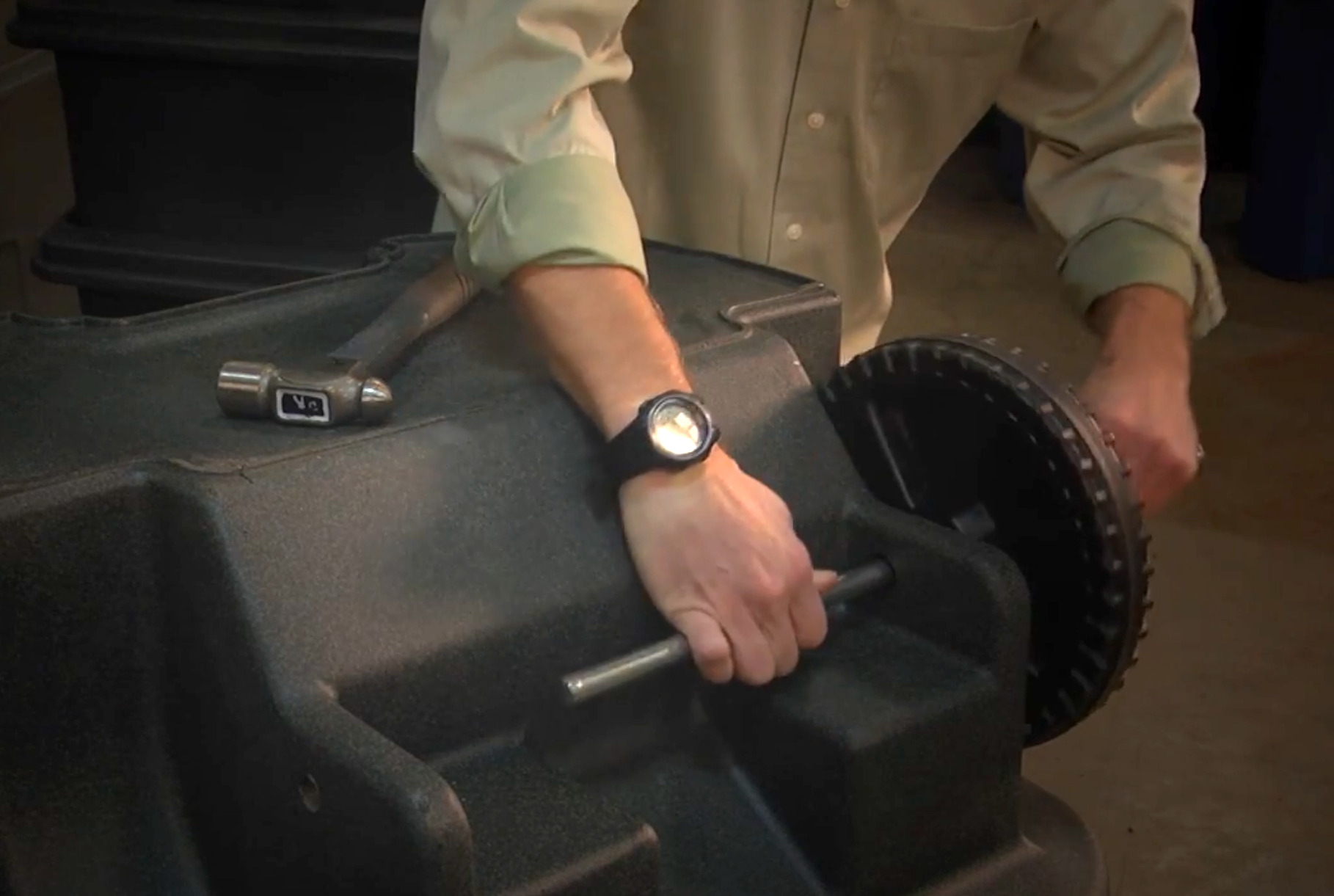 Our Waste Maintenance Contracts
As a full-service solution provider, ContainerPros® offers a wide array of maintenance services, including cart repair, removal and replacement, cart exchange and recycling. Contracting with us for your garbage maintenance services means that we take care of your service needs while you devote your time and resources to operating your hauling business or managing your municipality.
Why Clients Choose ContainerPros
Our efficient, cost-effective trash maintenance services provide flexibility and are tailored to your needs. We can provide a single service, create a package of selected services and programs, or develop a total customized package that meets all your waste management needs. Whichever way you go, you can rely on ContainerPros for our expertise, experience and excellent service.