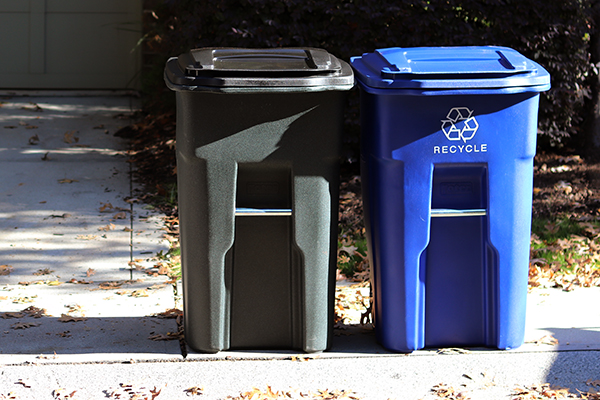 Updating Your Assets While Educating Your Customers
Whether you're in need of Restickering residential carts for compliance purposes, or a complete rebranding of your commercial bin assets, or simply updating your carts with visual applications to reduce contamination in your streams, ContainerPros is ready to help.
Most stickering/relabeling programs are done in the field. ContainerPros is expert at scrubbing your route data to determine the most efficient and effective ways to exceed your goals.
Why Clients Choose ContainerPros
When it comes to stickering or rebranding, ContainerPros offers the most comprehensive services in the industry. No other company matches the extensive due diligence we conduct for our specialty projects, nor the experience we bring with our teams. We're always available to assist you, even if only as a professional resource to help guide you through you through your program options.