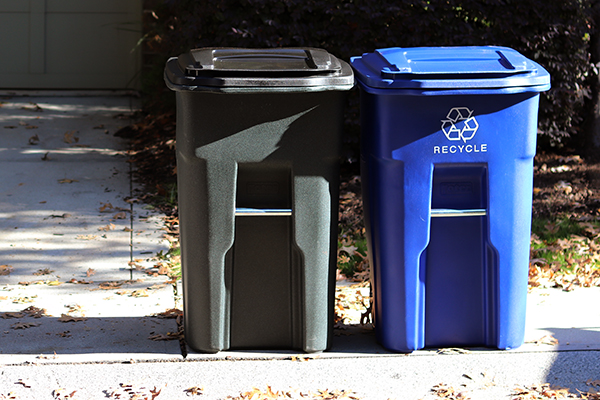 Helping Clients Upgrade Waste Programs
When you change your recycling or trash program, ContainerPros® helps you keep your customers updated via a variety of outreach programs. Such a program would include the sending out of crews on the relevant routes to attach new trash can labels with your message on the lids and/or the bodies of the carts.
For example, are you adding a new food waste program by adding "green waste" services that aim to keep food out of the trash? ContainerPros helps you update the carts by labeling trash cans to educate your customers and achieve optimal results. Or we distribute recycling stickers for trash cans to help businesses and homeowners separate their garbage and recyclables before or during scheduled pickups.
Why Clients Choose ContainerPros
We are ready and willing to apply our professional waste management services to helping you improve your operations. Whether you seek to promote a new waste program or help customers separate various items, we are available to help by affixing labels and other vital information to your containers.