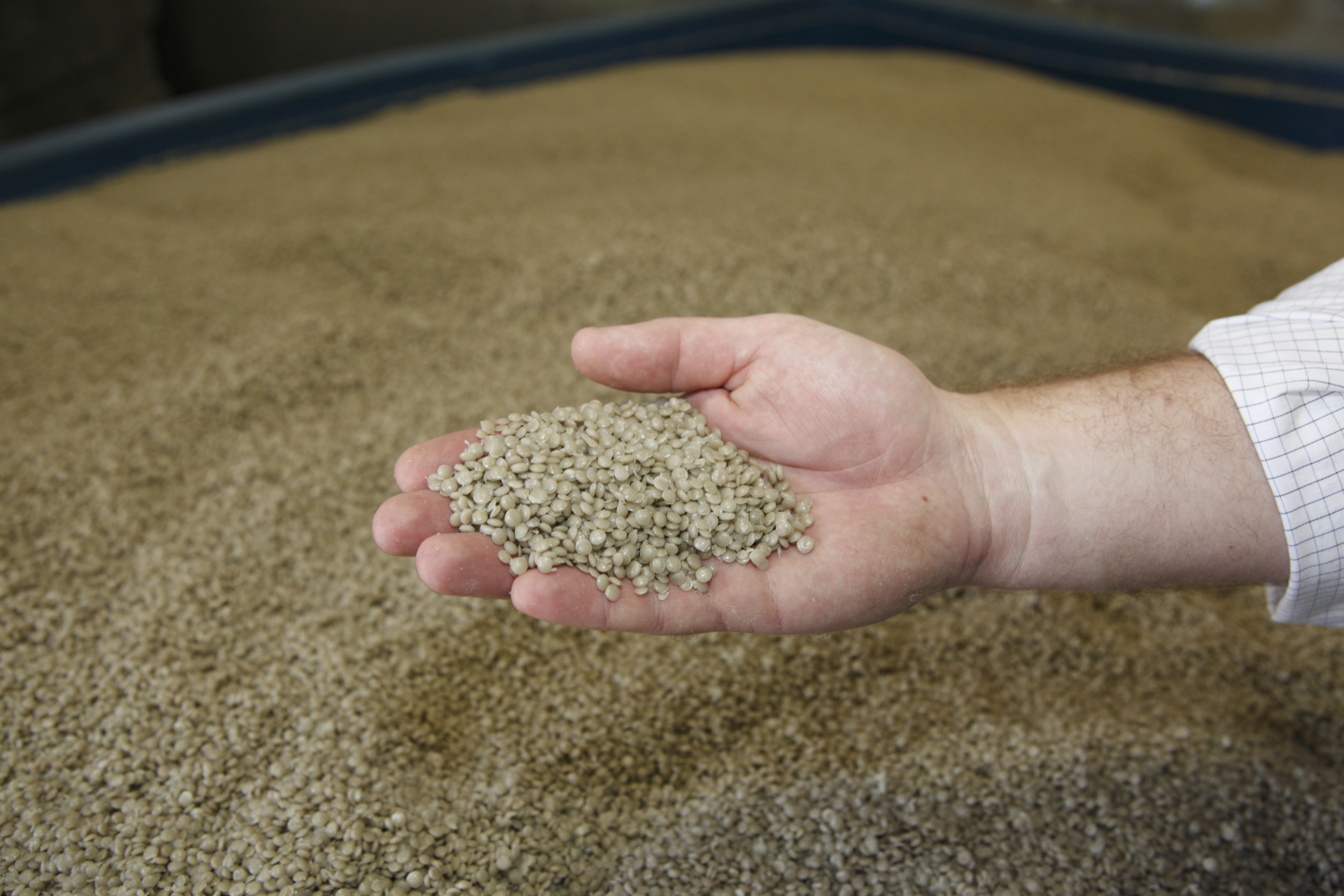 Our Garbage Can Recycling Service
A key focus in the business environment is on sustainability and recycling, and providing customers with the right products and solutions to meet that need. Beyond encouraging companies and homeowners to separate their recyclables from their other trash, you may also want to consider recycling your bins and trash cans after they've served their purpose.
ContainerPros® offers a recycling program as part of our container removal service. If you decide to participate in this program, we handle every aspect of the operation — and you receive money from the sale and recycling of the commodities.
We hire, schedule, coordinate and manage all transport vehicles, load outs and delivery of the containers to the appropriate recycling centers. Everything is recorded for accuracy and you always know your inventory levels. We also handle any load-out needs for transporting to other regions for garbage bin replacement and reuse. All disassembled parts are carefully inventoried and stored at your yard for disposal or future use.
Why Clients Choose ContainerPros
ContainerPros is as committed to recycling and sustainability efforts as you are. Not only do we take your used containers (in any condition) off your hands for your convenience, but we also recycle them so that the materials are remanufactured into new products. We are committed to reducing the amount of trash in landfills — both by encouraging recycling and by recycling metal and plastic bins — to help save our planet.