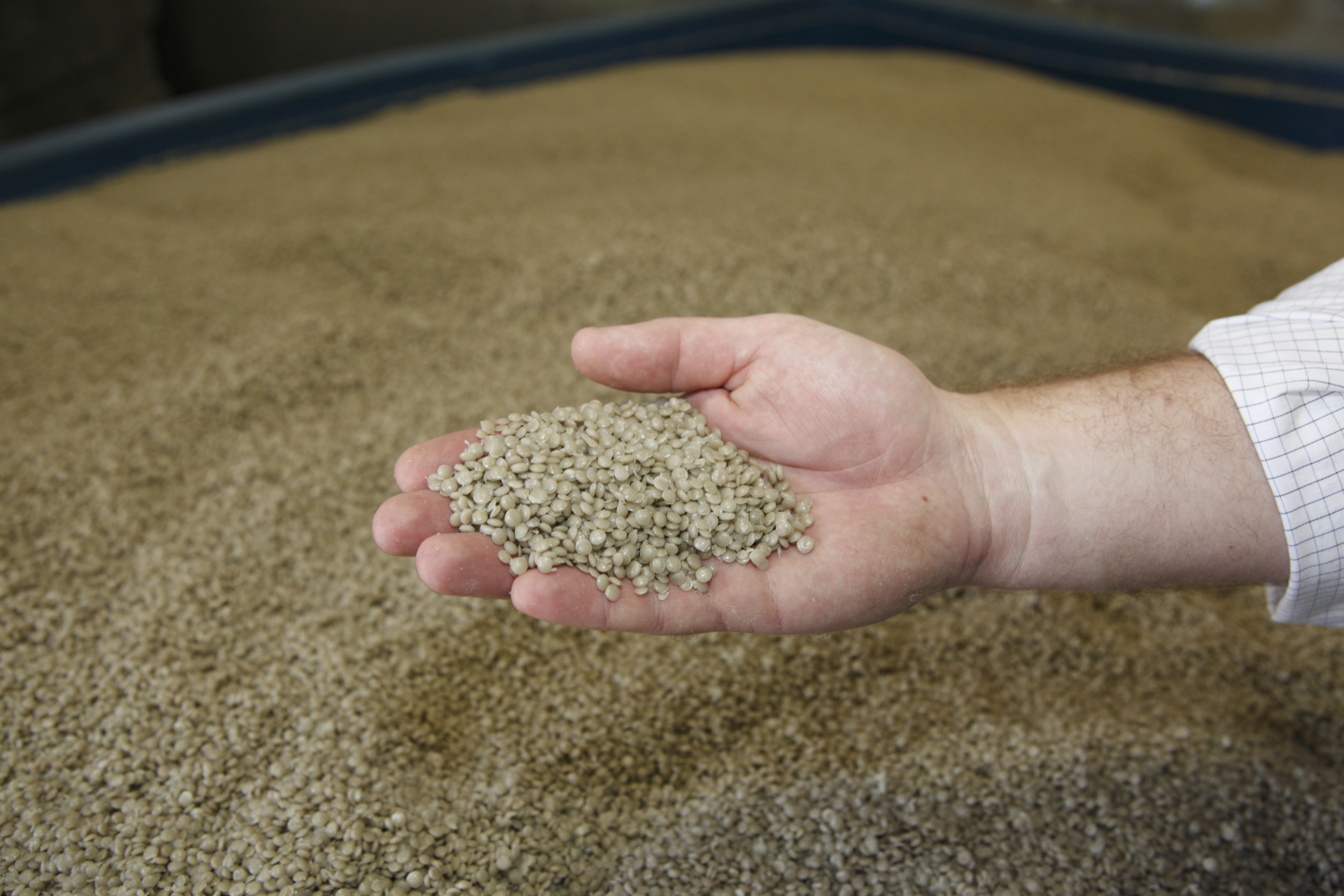 Recycling Service
ContainerPros is here to help you generate scrap value from your old containers while supporting your diversion and sustainability efforts. We handle all the logistics, from breaking down your carts, sorting, and stacking, to scheduling the trailers and loading out. In many regions we also provide refurbishing services to add years to the useful life of your old carts, rolloffs and compactors.
So, whether you're recovering assets through a change in contracts or simply need a yard cleanup, let us show you how to best monetize your out-of-service cart and bin assets.
Why Clients Choose ContainerPros
ContainerPros is as committed to recycling and sustainability efforts as you are. Not only do we take your used containers (in any condition) off your hands for your convenience, but we also recycle them so that the materials are remanufactured into new products. We are committed to reducing the amount of trash in landfills — both by encouraging recycling and by recycling metal and plastic bins — to help save our planet.